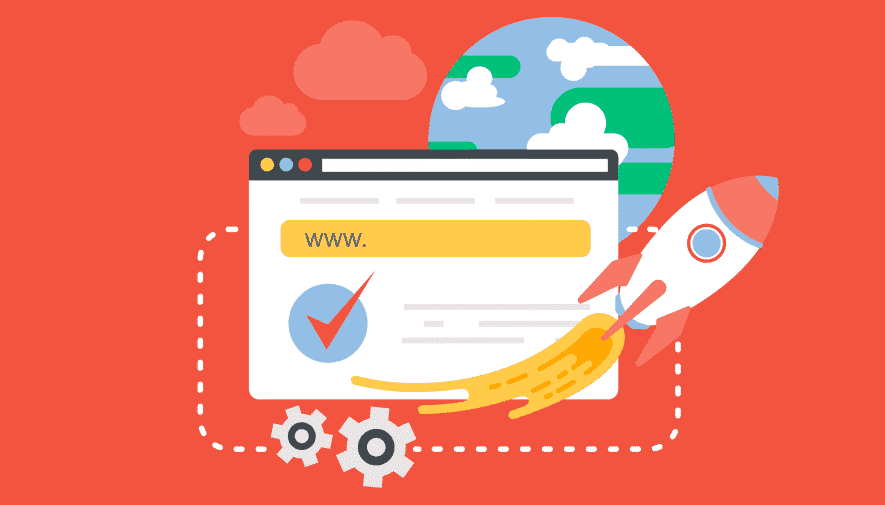 May 22, 2021
What Makes Our Servers So Fast?
lkshfiusgifhsjfhiusdfkjshdfihsdjkfhsk
Continue reading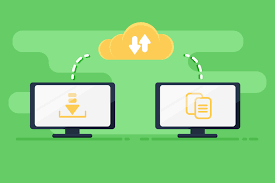 May 20, 2021
Email Migration Tool
Introducing our amazing Email migration tool.  Allows you to transfer Email between mailboxes and/or servers without duplicates.  Includes all sub folders, Email's attachments and message statuses.
Continue reading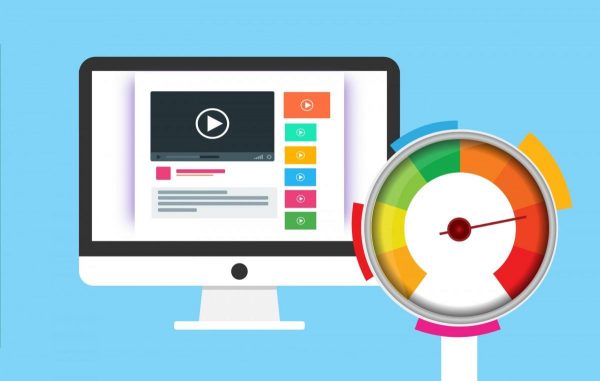 May 20, 2021
Speed Boosts To Supercharge Your Hosting
We understand that not all websites or web applications have the same system requirements.  Sometimes, no matter how well you spec out and future proof you're hosting requirements, there comes...
Continue reading