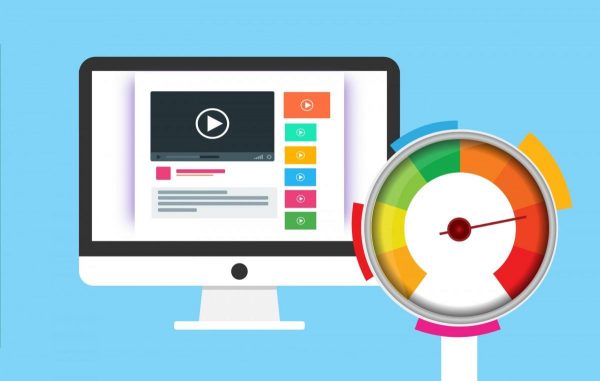 Product Updates
May 20, 2021
0
---
We understand that not all websites or web applications have the same system requirements.  Sometimes, no matter how well you spec out and future proof you're hosting requirements, there comes a time where a little extra is needed.  Sales, promotions and other large traffic spikes could mean you need a lot more resource on a temporary basis.
For a lot of web hosting companies, this can mean account migrations, provider swaps or even physical machine upgrades.  This is where Spire Hosting stands above the rest with our flexible approach to resource allocation and our passion to serve super fast hosting to everyone!
For just £3.95/month you can add a "Speed Boost" to your hosting package which provides:
Double RAM – We'll up your RAM allocation from 2GB to 4GB !!
Double CPU – Make use of up to 100% of 2 vCPU's !!
25% Increase in disk space – Get an extra 25% on your disk quota, giving you a little extra breathing space for temp files.
Speed boosts can be added or removed immediately to ANY package (except VPS) and run on the same billing cycle as your hosting package (if you pay monthly).
To add a Speed Boost to your package, login to our client area and Select the menu Services -> View Available Addons or use THIS LINK.  From here you can select which package to apply it to and checkout in the normal way.
For more information about Speed Boosts or for any queries about our service or your account, please don't hesitate to get in touch!