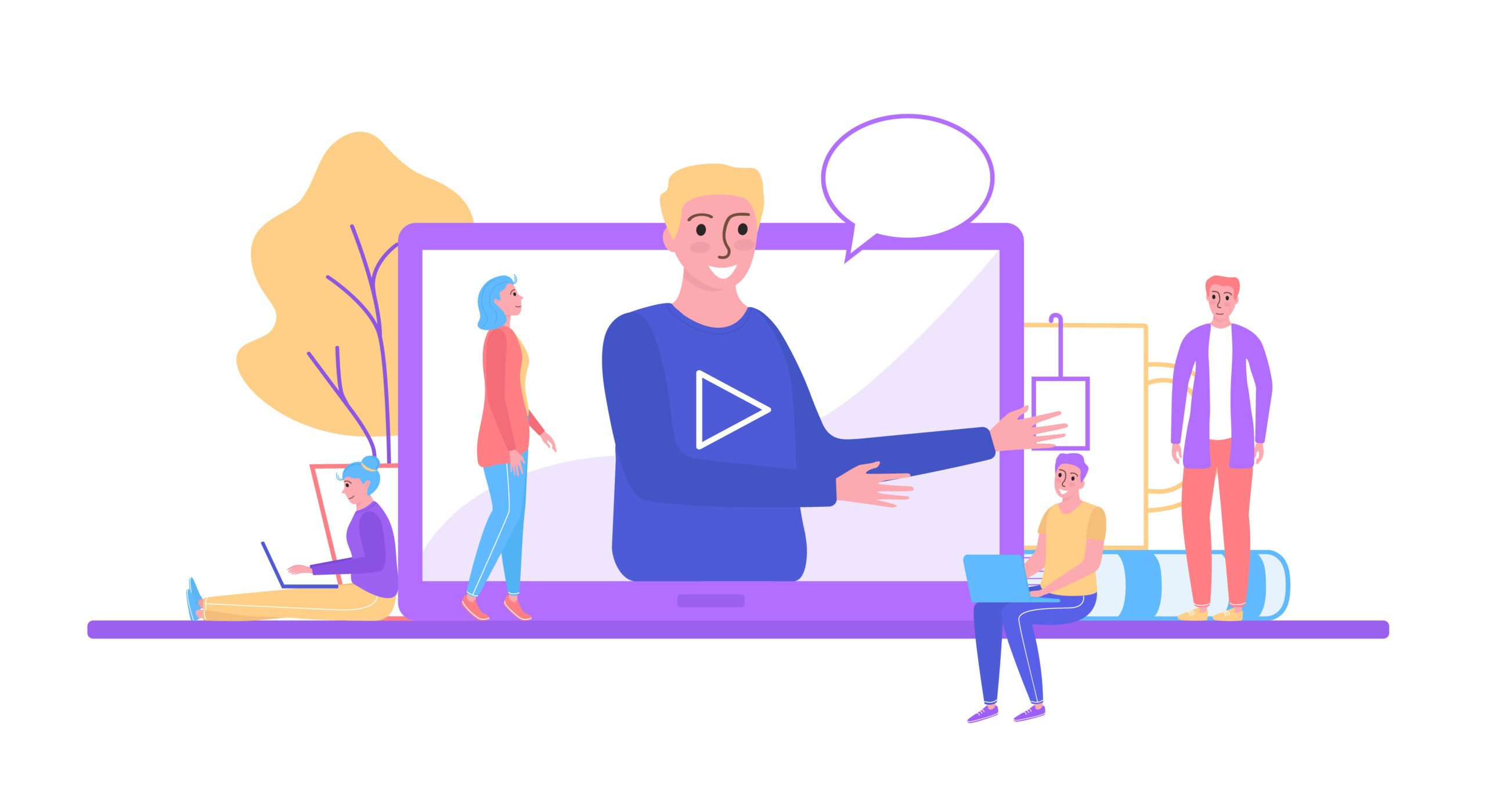 Product Updates
Web Hosting News
Feb 17, 2022
0
---
We've been working very hard on some great new products and some fab new features for our client area to make using Spire Hosting even better!
We've tailored some services especially for resellers & agencies and are launching some handy tools to make managing your account easier as well as a number of great new products giving you more choice of solution.
We also value your feedback so welcome your questions in a live Q&A session during the webinar – no matter if it's service based or a technical question, we encourage you ask away.
When will this event take place?
via Zoom on Wednesday 9th March 2022 at 10:30am
The session is expected to last around 40 mins with up to 20 mins for Q&A.
We encourage everyone to come and join in no matter your involvement or technical knowledge – this webinar will NOT be technical in any way and we hope you'll also invite your team.
Please book your place on this event by filling in our registration form at
https://spirehosting.co.uk/webinar or click the button below
What will be covered?
Some of the agenda will include:
New Client Area features.
New WordPress management system.
Improved domain management.
Improved migration options.
Opportunities for resellers & agencies.
New upcoming products.
Plans for Q2 development.
Live Q&A
For more information, please contact us on [email protected] or call us on 01246 720 165 or connect with us on our Live Chat.